Intelligent, rapid, charging solutions.
Choose a powerful and secure home and business EV charging station. Fully fitted and installed.
Request more information about home EV chargers
Think Smart
We use forward-thinking technology and evolutionary intelligence to optimise your EV experience.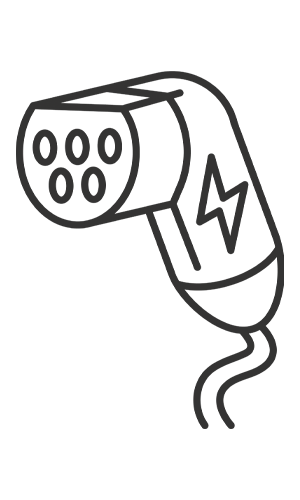 Discreet
Our chargers are compact and discreet while still offering all the power requirements you will need.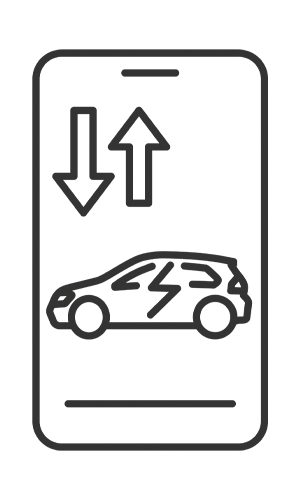 Smart
In this revolution in the car industry, it is only right that we bring you smart as standard technology. It will amaze you.
Secure
Our products are secure. They are set up to prevent other people from using them without your explicit permission.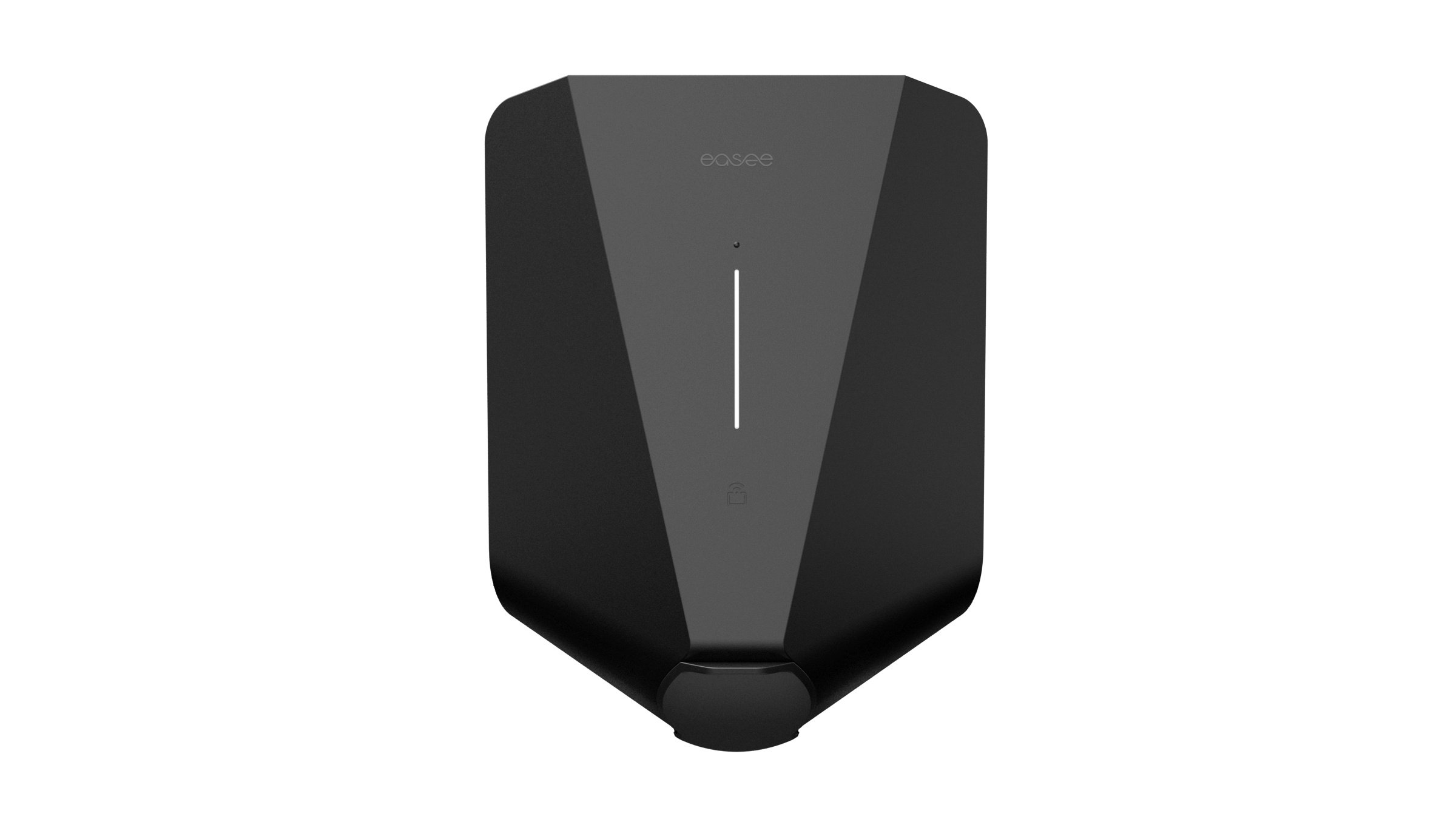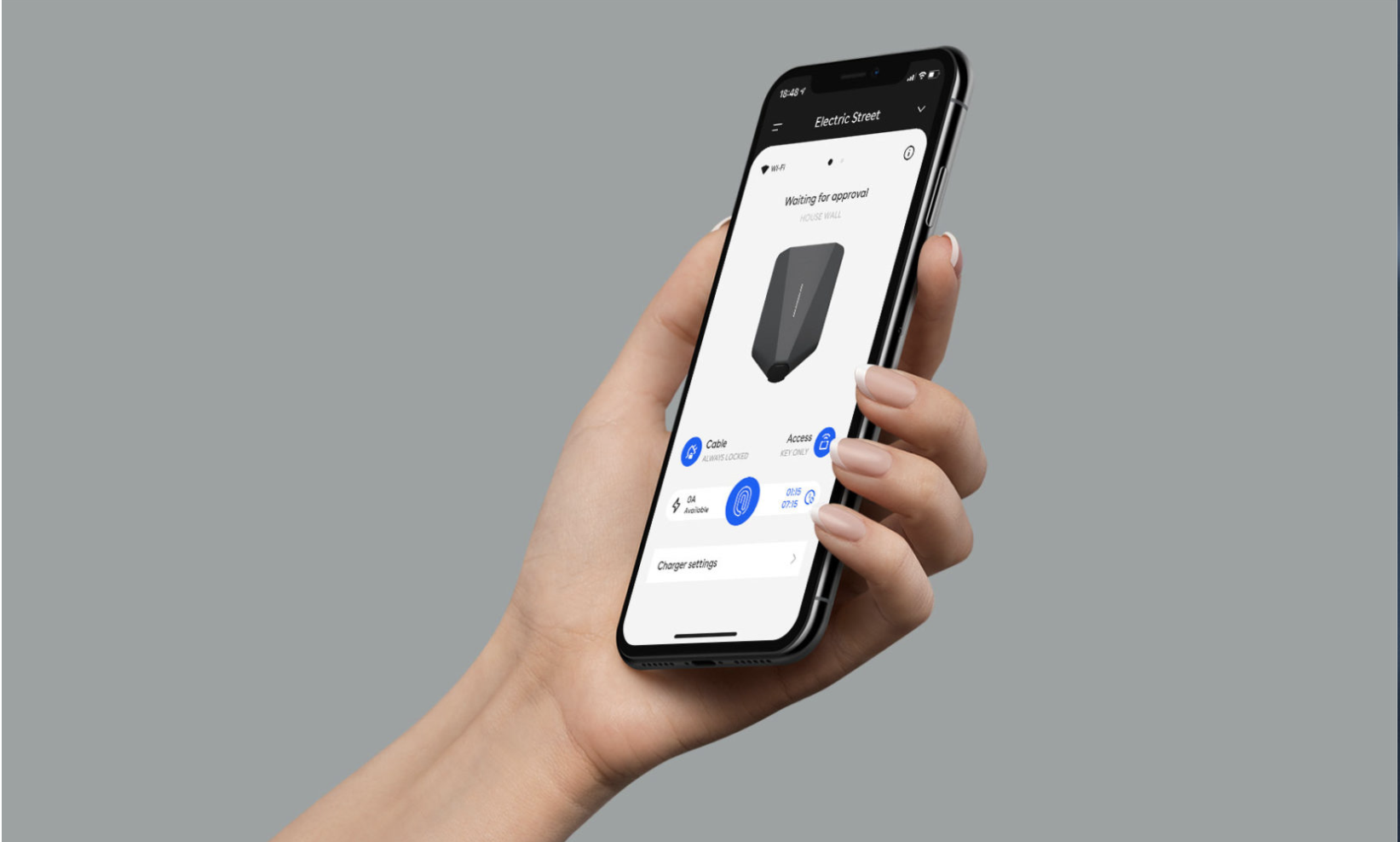 Fully installed Wallbox charging points.
With home chargers from installmycharger.com, you can charge up to 10x* times faster than with a regular outlet. Giving you so much more flexibility with your travel.
You can have up to 3 Charging Robots on one fuse. All connected cars can be charged at the same time, and the available power is distributed automatically and dynamically between the vehicles. The total load will therefore never exceed the set limit for the fuse.
The charger can charge on both 1 and 3 phase power and supports charging up to 22 kW. It has a Type 2 universal charging connector.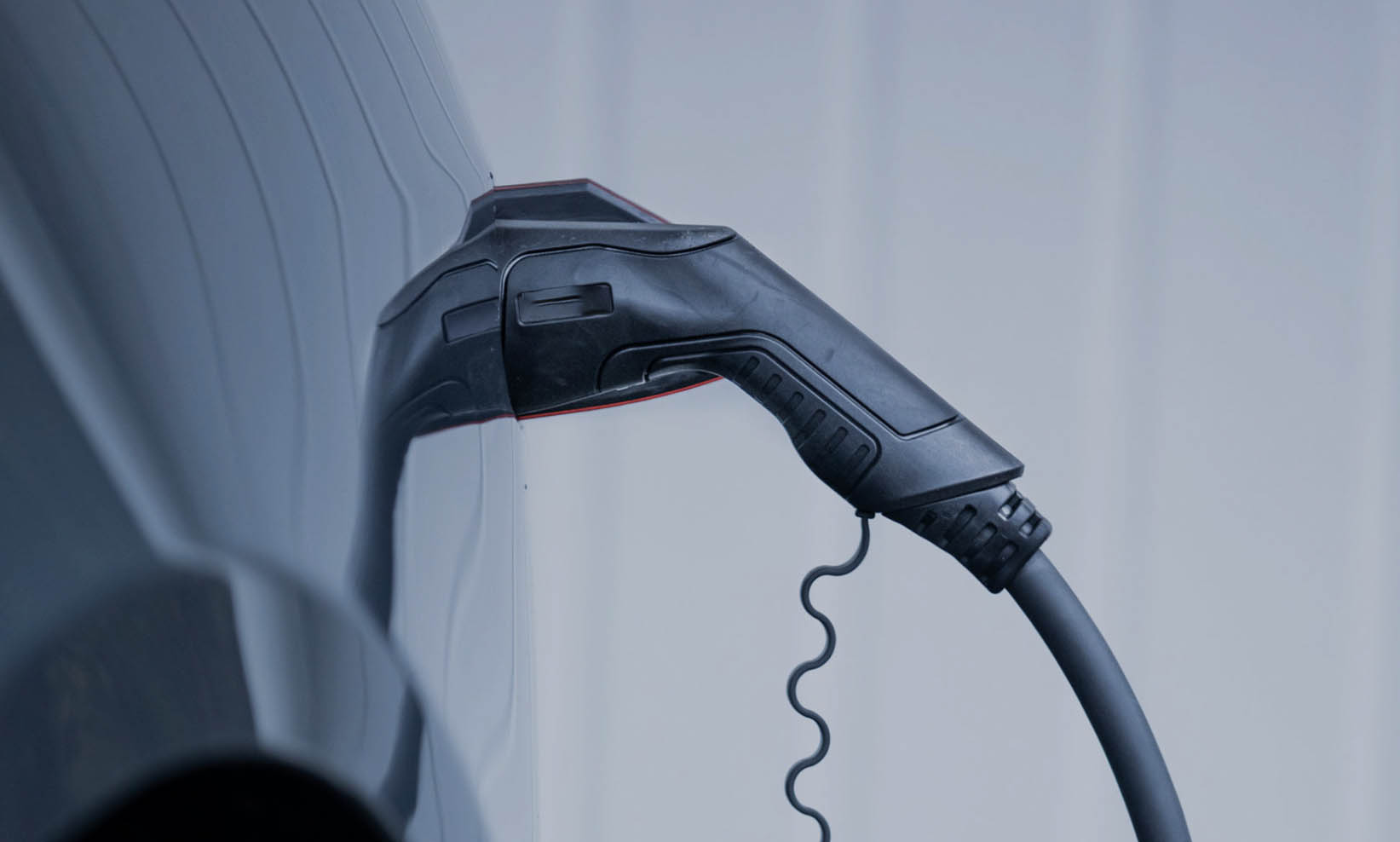 Supplying essential workplace infrastructure
Smart electric vehicle charging solutions for workplaces, giving your employees the confidence to go green and go electric.
Bringing you charging solutions that are compatible with all plug-in vehicle brands




















EV Charging Units
In a world that is turning electric,
we give you the power
Request a quote for your new home smart EV charger.

Big Media Presence Limited T/A installmycharger.com are authorised and regulated by the Financial Conduct Authority and are a credit broker, not a lender. We provide motor vehicle finance brokerage services to customers via third party finance providers on business and personal contract hire agreements. Our registered address is 12 Ambassador Place, Stockport Road, Altrincham, Cheshire. WA15 8DB. Our Financial Conduct Authority Firm Reference Number is 662026. You can verify our status on the Financial Services Register by visiting the FCA's website at www.fca.org.uk.
Big Media Presence Limited T/A installmycharger.com is a member of the British Vehicle Rental and Leasing Association (BVRLA membership number 2274). ICO Number Z9897147. VAT number 887 1715 83. Company Registration Number 05474936 registered in England & Wales